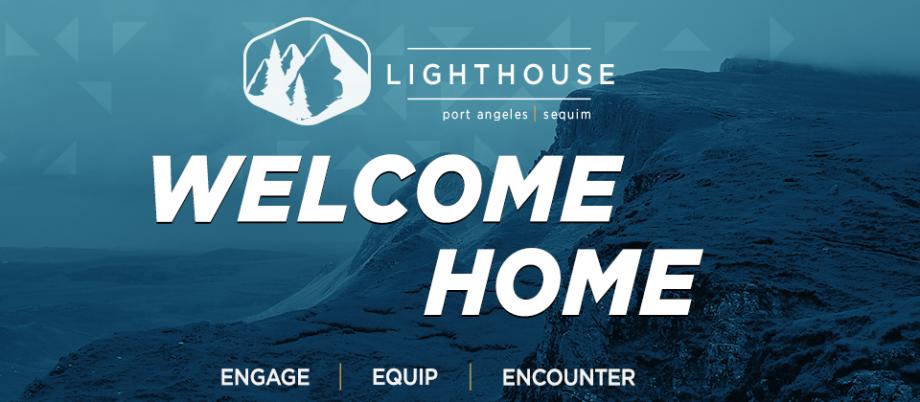 Welcome Home
We are excited to welcome you home as part of our church family. Below are the details we hope will put you at ease and make your experience and inviting one. It's absolutely awesome that you're here!
We suggest arriving a few minutes early for Kids Ministry check-in and grab a cup of coffee at our Cafe, 15-20 minutes will be plenty of time! .
Sunday Gatherings 10am
Port Angeles and Sequim Locations 6pm
Wednesday Life Groups 6:30pm
There is Kids and Youth Minsitries at all Gatherings!


Our Beliefs for the Church
We believe the church is a family. We love welcoming people home and inviting them to become part of the family. Our passion is to reach young families with Jesus' love as they experience His power at work in the church, because we know that there is no limit to what God can do!


Service Times

Sunday Morning
Gathering
Our Sunday gathering is at 10 AM. We also offer Life Groups during our 9am service and throughout the week. Kids Ministry including early childhood is offered at 10am gathering.
Sunday Evening Gathering
We offer a Sunday Evening service at 6 PM at both the Port Angeles and Sequim Campuses. This is a time to come together for worship, prayer and so much more
.
Wednesday Evening Life Groups
We offer Life Groups as well as Royal Rangers, Girls Ministries, Early Ed and Youth

at 6:30pm in order that the WHOLE family can be involved.
Special age specific ministry for Kids (infant-6th grade) and Youth (7th grade to 12th grade) are available each gathering.