FOR CHILDREN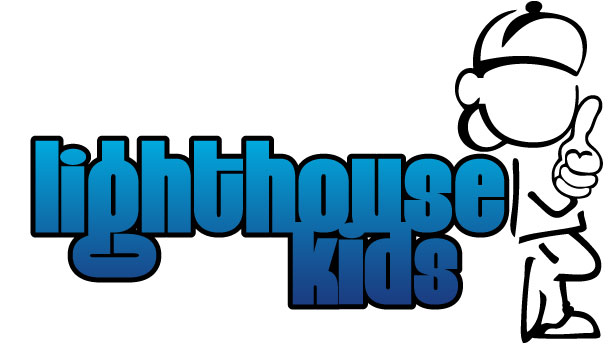 Lighthouse Kids for birth to 6th grade is how Lighthouse begins engaging and equipping the next generation. Our trained and background checked leaders are there help make sure that your children's experience a safe, age-appropriate environment created just for them where the Bible is taught and fun is always encouraged. There is something for everyone of all ages at each of our gatherings on Sunday and Wednesday. We look forward to seeing you!
Events Coming up:


MEGA SPORTS CAMP
Are you ready to drop some fun into your childs summer? You are in for an ADVENTURE! This week July 17-21, 2017 from 9AM-12PM will be like no other week that your child will experience. Children preschool through sixth grade will have the chance to learn more about sports, discover character-building concepts, and have a whole lot of fun. Most importantly, your child will discover God's great love for them.

What are you waiting for? Sign-up today!

Looking forward to seeing you this Summer at MEGA SPORTS CAMP!


MEGA BLOCK PARTY
Don't miss out on the Party of the year Friday, July 21, 2017. More information coming so check back!
FOR STUDENTS

Lighthouse Youth is how Lighthouse continues to engage and equip the next generation. For students grades 7-12, Illuminate creates an environment that centers around Jesus and giving the youth of our church an opportunity to make relationships and grow closer to Christ.



Come and join the excitement at Youth this week!

Lighthouse Youth - Wednesday at 6:30pm (Auditorium)
What to look forward to:
Check back often for more exciting and fun adventures!