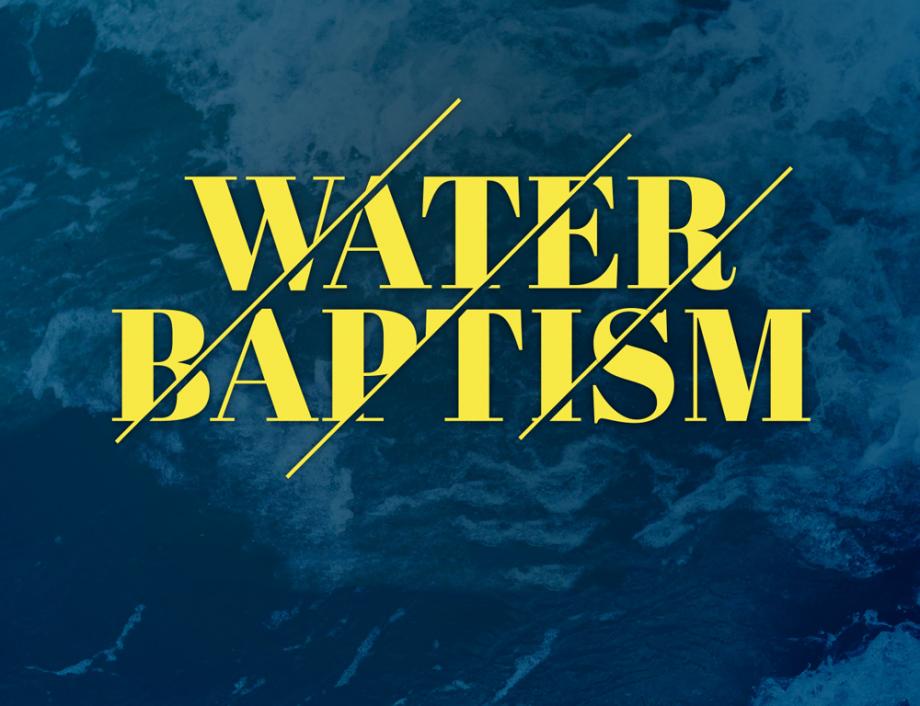 5 Things You Need To Know About Baptism
1. Baptism does not get you into heaven.
"...You have been saved by grace through believing. You did not save yourselves; it was a gift from God. It was not the result of your own efforts..." - Ephesians 2:8-9 (NCV)
2. Baptism is an act of obedience once you become a Christian.
"So go and make followers of all people in the world. Baptize them in the name of the Father and the Son and the Holy Spirit." - Matthew 28:19 (NCV)
3. Baptism is a "picture" of what you believe about Jesus.
When you were baptized, you were buried with Christ, and when you were raised up with Him through your faith in God's power. - Colossians 2:12 (NCV)
...Christ died for our sins...He was buried...and He rose again... - 1 Corinthians 15:3-4 (KJV)
"As soon as Jesus was baptized, He went up out of the water." - Matthew 3:16 (NIV)
4. Baptism is a symbol. It is an outward symbol of an inward decision.
"For when you were baptized, you were buried with Christ, and in baptism you were also raised with Christ." - Colossians 2:12 (TEV)
5. Baptism is for Christians and shows you have a new life in Jesus!
"When someone becomes a Christian he becomes a brand new person inside. He is not the same anymore. A new life has begun!" - 2 Corinthians 5:17 (TLB)
For more information about water baptism and when the next available class is, please contact the church office at 360-452-8909.