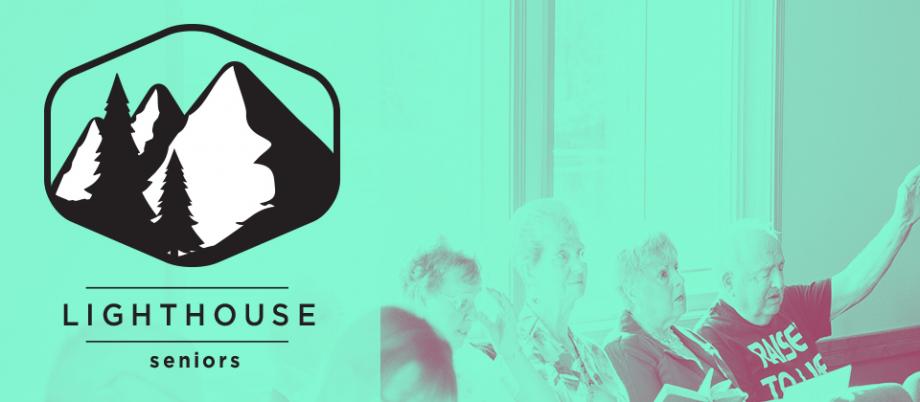 The Purpose of Lighthouse Senior's Ministries is to encourage, care for, challenge, reach out to and provide ministry opportunities for our Seniors. Senior's Ministries is focused on 55+.
Join us at 9am on Sunday's for or Life Group in room 207. We meet every third Sunday following that service at the Cornerhouse Restaurant to celebrate Birthdays and Anniversaries. Occasionally other activities are planned such a campouts and potluck BBQ's.
Since my youth, O God, you have taught me, and to this day I declare your marvelous deeds. Even when I am old and gray, do not forsake me, O God, till I declare your power to the next generation, your might to all who are to come.
Psalm 71:17, 18
If you would like more information regarding our Seniors ministry please contact the church office at 360-452-8909 or frontdesk@lighthousepa.org