GET CONNECTED AT LIGHTHOUSE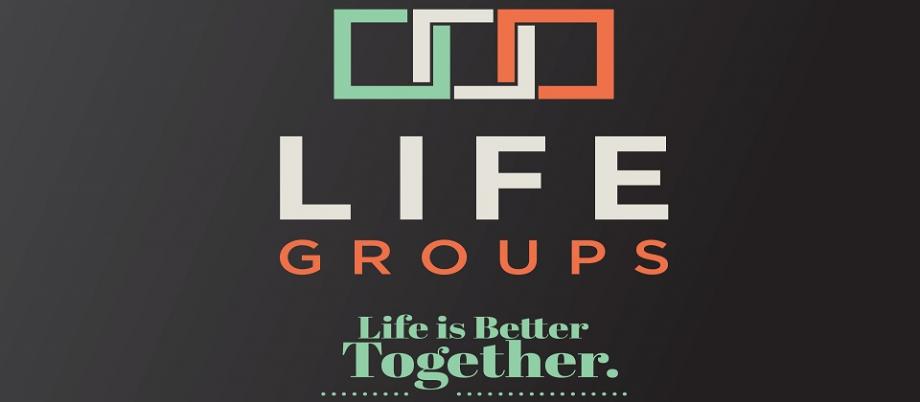 Would you like to find a group of people to connect with and grow deeper in your faith? At Lighthouse, we are committed to helping you find friends along your journey of being a life long follower of Jesus Christ. No matter your age or stage of life, let us help you get connected! The information below will provide group descriptions, locations and leaders information. It will help you find the right group for you! For more information and to help get connected with a group contact the church office at (360) 452-8909 or email frontdesk@lighthousepa.org.
Fall Life Groups kick on on October 4, 2017. Join at anytime!
Sign ups for our next round of Life Groups will be January 1st thru 31st. New Life Groups start February 7, 2018.
Sign-up!